CEO´S COMMENTS
SECOND QUARTER - HIGH CUSTOMER ACTIVITY AND STRENGTHENED PROFITABILITY
Customer activity levels remained at a high level in our companies. All business areas contributed to a total increase in sales of 10 percent, of which 1 percentage point was organic, mainly related to lower organic sales growth for the quarter in the Energy business area. Higher added value, combined with a favourable product mix and good acquisition outcomes, gave growth in EBITA of 25 percent with a very strong EBITA margin of 14.9 percent (13.2). Given tough comparison figures and a challenging environment, it is satisfying that our decentralised business model, with its market proximity, again demonstrated its strength.
MARKET TREND
Overall, the business situation was stable in most of our key customer segments and geographies. The sales trend was favourable regarding components to manufacturing companies within the defence and process industries. Order intake for infrastructure products for national and regional grids remained strong while willingness to invest in major sawmill industry projects remained at low levels. The business situation in the electronics, medical and mechanical industry segments, as well as in special vehicles was stable, as was demand from customers in building and installation. From a geographical perspective, the market situation was stable in Sweden and Denmark, while it weakened in Finland but was strong in Norway. In our principal markets outside Nordic region, the business situation was stable for our companies operating in the Benelux and DACH regions, while it remained strong in the UK.
Thanks to high earnings growth, a good operating margin and measures to improve efficiency in our working capital, our cash flow from operating activities for the quarter was strong at SEK 603 million (243). P/WC strengthened from already high levels to 67 percent.
ACQUISITIONS
According to plan, we are continuing to acquire profitable and sustainable companies that complement and strengthen our niche strategies. Over the financial year to date, we have completed six acquisitions representing combined annual sales SEK 465 million and high profitability. After the end of the quarter, an agreement for an additional acquisition was signed – Norwegian Control Cutter AS, which provides leading technical solutions to the global market for the decommissioning of offshore oil and gas wells. This company provides a good example of how we are focusing on high-performing businesses offering considerable technical added value and high profitability. With a strong balance sheet and a generally positive view of the acquisitions market, we are actively working to fill and process our well-filled pipeline with attractive acquisition candidates in all business areas.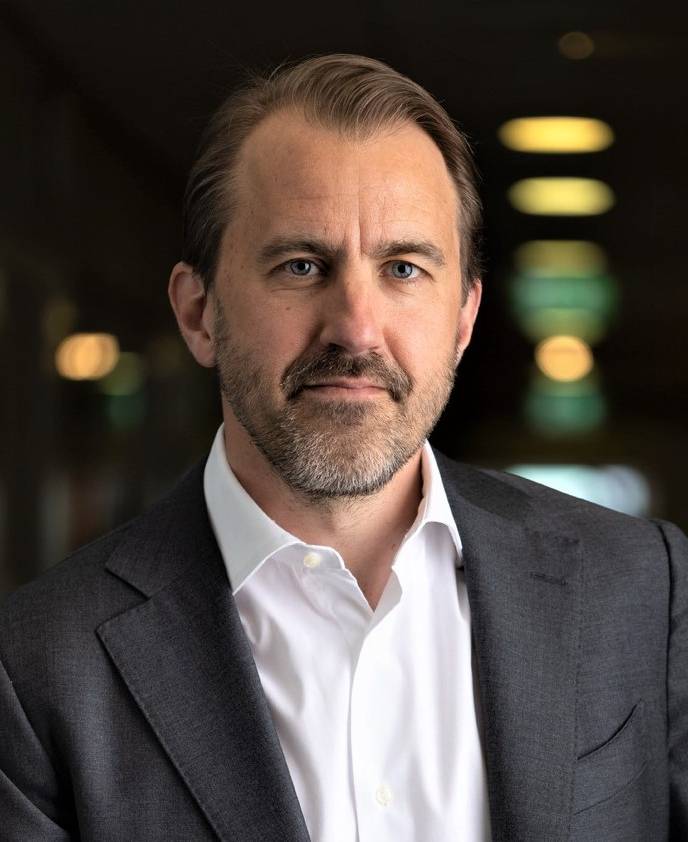 OUTLOOK
We currently see no general decline in customer activity. Over the quarter, however, the total order backlog decreased somewhat in volume, reflecting the gradual normalisation of customers' ordering but also the uncertain macro situation. Our confidence in the resilience of our strategic positions and the quality of our well-filled order books is unchanged.
We are monitoring the market situation closely and are modest with regard to its future impact. There is, however, no doubt as to the strength of our well-diversified portfolio of entrepreneurial and agile companies and its capacity to respond quickly to challenges, while also capturing future potential. Our main focus is always on creating stable and profitable growth in the long term in line with our target of doubling earnings every five years. Against this background, I would like to conclude by extending my sincere gratitude to all highly committed employees for another very well-executed quarter.
Niklas Stenberg
President and CEO